Our Approach to Breeding
A solid breeding program starts with solid female. All of our females will have at least an IGP1 title before breeding (or the equivalent bite sport title) and have all standard health clearances completed. Through training and ultimately titling, we learn our dogs inside and out so that we can make the best pairings possible. We select studs who also have proven working ability and whose pedigree compliments the female's.
Because it's important to know what we produce, we track our puppies very closely in their new homes and will hold back puppies frequently as well. We are constantly tracking, reflecting, and refining our breeding decisions to fulfill our goals.
Meet our Dogs
Write something about the people who make your business go or your philosophy behind customer service.
Why? Because people want to know who they're doing business with. It's a human thing.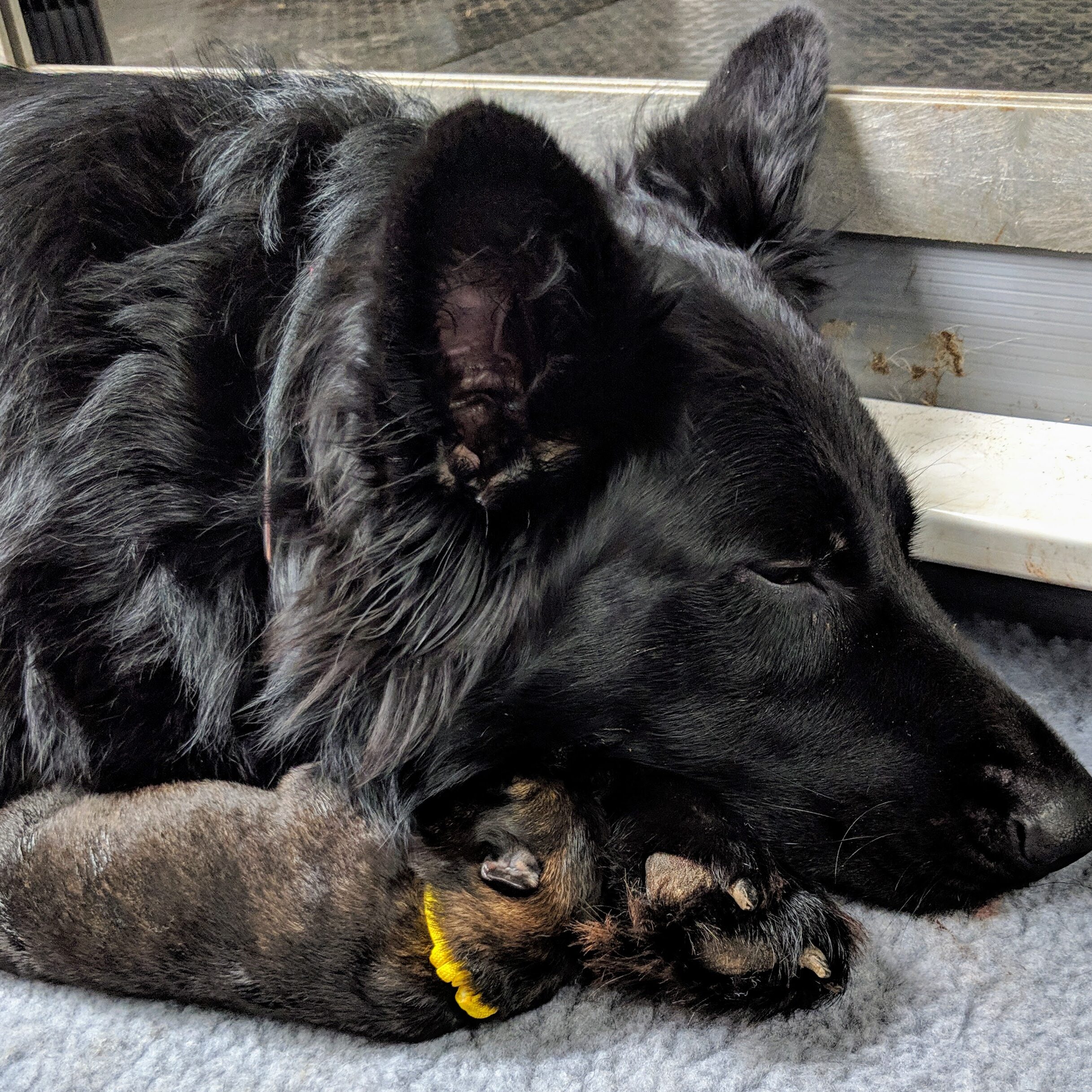 SG Adrenaline vom Draufgänger IPO1
OFA Good hips, Normal elbows, DM clear
Allie is an incredibly well rounded female. She is confident, social, and brings excellent striking and grips to the field. Out of our A litter, mother of our C litter.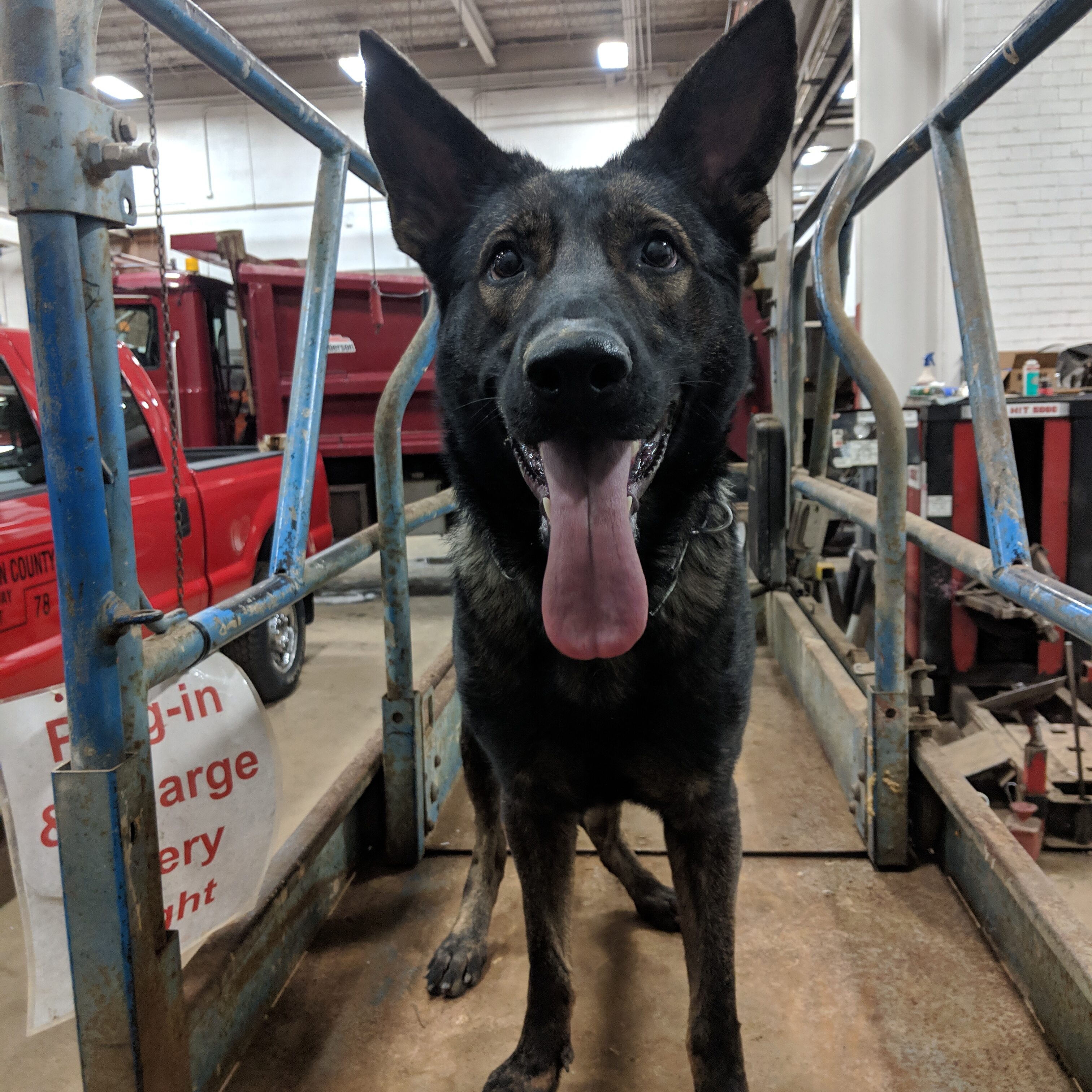 Areli vom T17, FO
OFA Good hips, Normal elbows
Areli is a little firecracker, willing to anything for her handler, and bringing a lot power and tenacity in her work